A new business launch is always exciting – months of planning finally coming to fruition – and we're very excited about egoLogo.
What is egoLogo? Well that's simple – it's a way of adding your own unique mark to some of your most treasured possessions, making yourself stand out from the crowd or perhaps of personalising a special gift for a loved one.
What images might you use? You can design your own – perhaps a monogram or an image that has special meaning for you. If you haven't already watched it, this video clip explains everything you need to know! Who'd have thought a snail could be a symbol of romance?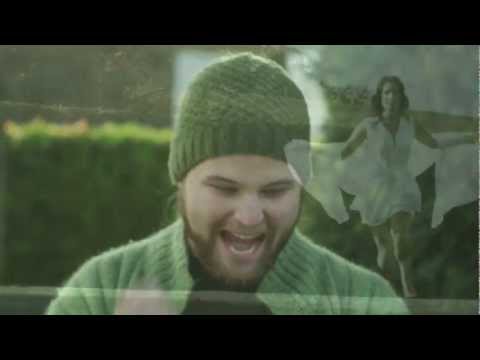 Win with egoLogo – a new Video Contest
To celebrate the launch of egoLogo we're offering film-makers and story-tellers – amateur and professional – the chance to continue the story, not just to win a cash prize, but the chance for one lucky winner to have their entry produced professionally and used as part of egoLogo's ongoing promotion.
Does the guy get the girl? Is it a comedy, a chick-flick, a gothic horror? The decision is yours! To find out more about the competition simply visit our Facebook page. Hope to see you there soon and happy story-telling.